Your Support Matters
Alzheimer's disease touches everyone. In the Big Bend alone, over 4000 families are affected each year. If you do not already know someone who has been touched by Alzheimer's disease, unfortunately, you probably will. Your donation enables us to be there to help! We depend on donations and grants to fund our services, which are provided at no cost to our clients. All funds raised stay in the Big Bend to help support local families in need.
Your donation helps build a stronger, more caring community.
By donating to Alzheimer's Project, your contribution could help provide the following:
Donate Today to Support Local Caregivers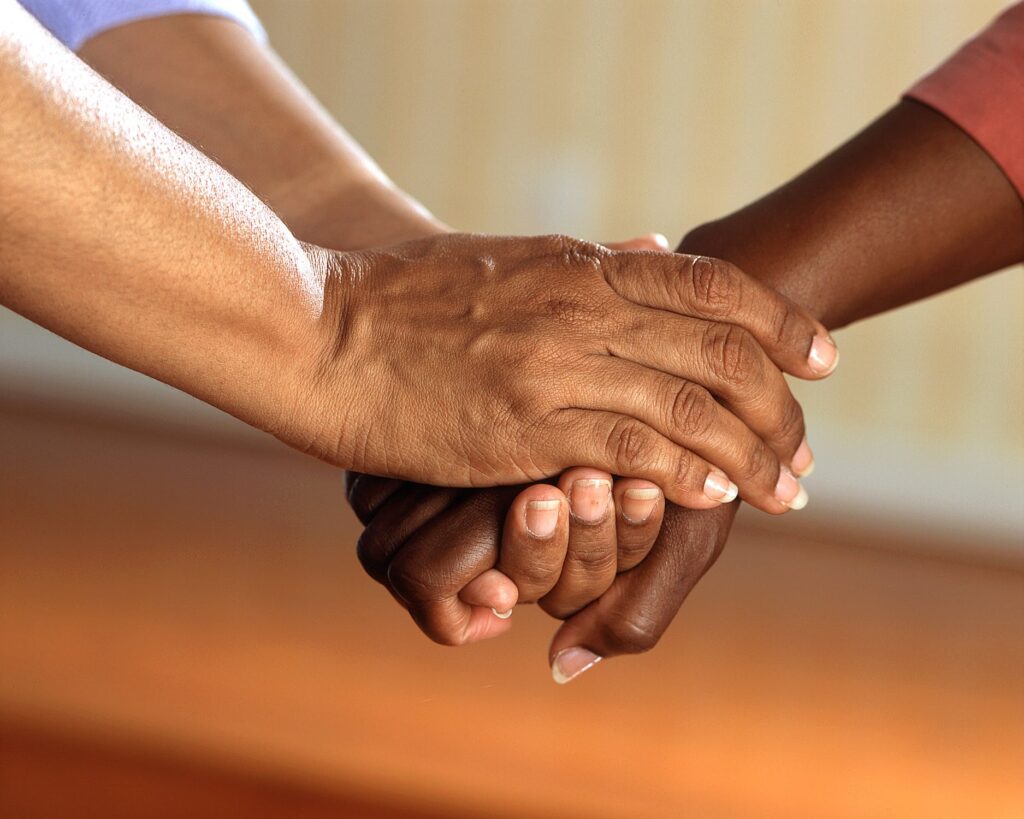 Day Respite
Day Respite offers people with dementia group activities, such as music therapy. Just as important, day respite gives caregiver a much- needed break. Last year we served over 300 individuals in 4 counties through day respite. We need your support to expand this important service.
Caregiver Support Groups
Caring for a loved one with dementia can be a lonely job. Through our Caregiver Support Groups, caregivers interact with other caregivers, discuss their problems, and find real world solutions. We operate twenty-one caregiver support groups in nine counties, and with your help we can increase this number and sustain more caregivers.
AmeriCorps Program
Alzheimer's Project operates an AmeriCorps Program aimed at reaching veterans and their families. We have thirty trained AmeriCorps volunteers who provide in-home respite to military veterans. There is a waiting list for these services. Your donation will support military veterans with dementia.
Community Education
Education and training is key to dispelling the myths around Alzheimer's Disease and dementia. Community presentations on subjects like Normal Aging versus Dementia or Understanding Dementia: Increasing Your Communication Skills provides new skills and relief to many families. Additional resources will let us expand the frequency of trainings.
Gift Categories
Individual Gift
Your individual gift will help ensure the delivery of vital services the Alzheimer's Project provides to the community.
Memorial Gift
When someone close to you passes away, a gift to the Alzheimer's Project is a significant way to remember your loved one.
Tribute Gift
You can honor someone on a special occasion, such as a birthday, anniversary or holiday, by making a gift in their name to the Alzheimer's Project. Please include the contact information for the person to whom you are giving tribute, and a card acknowledging your gift will be sent to them.
More Opportunities to Give
Many opportunities exist for charitable giving in lieu of cash donations. These donations are normally tax deductible and include:
In-Kind Donations: Help reduce our expenses by donating office supplies ­
Securities: Gifts of appreciated securities (stocks, bonds, and stock in closely held companies)
Bequest: Through a Will, you may designate a percentage of your estate or a specific dollar amount
Existing or New Life Insurance Policies: Assign the dividends as a gift or name Alzheimer's Project, Inc. as the beneficiary.
Charitable Trust or IRA
Real Estate
| | |
| --- | --- |
| Cost | Description |
| $10 | Replacement band and bracelet for Project Lifesaver Device |
| $15 | Sponsor Training for one volunteer |
| $20 | Sponsor a Certified Nursing Assistance for one hour during Day Respite |
| $25 | Caregiver Library Materials |
| $55 | Music Therapy for One Hour during Day Respite |
| $75 | Two sessions of support and counseling for a Caregiver |
| $300 | Project Lifesaver Transmitter Bracelet for Wanderer |
(850) 386-2778
info@alzheimersproject.org
301 E Tharpe St, Tallahassee, FL 32303
Hours of Operation: M-F 8am-5pm